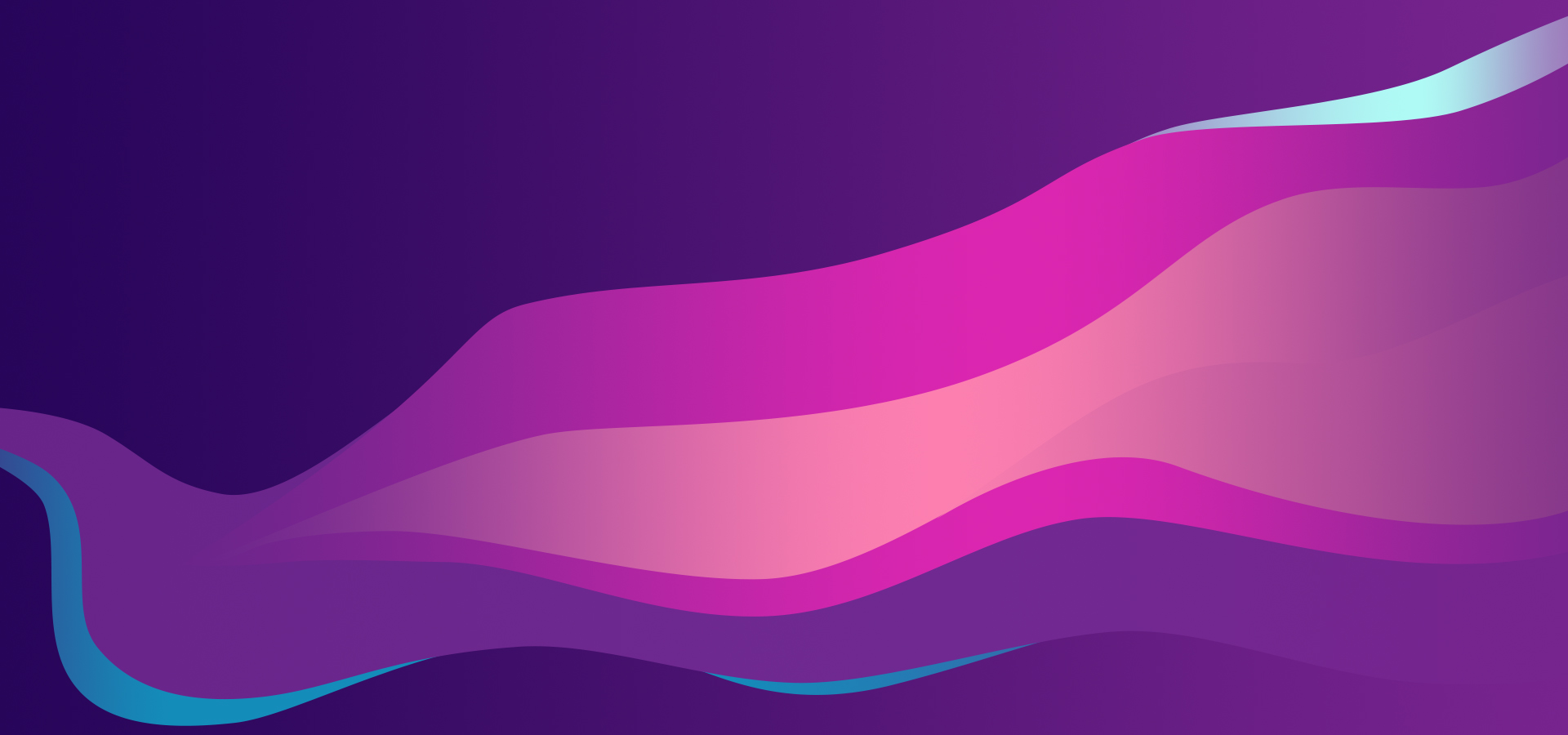 For Sponsors
Your sponsorship of this premier conference is a strong statement about your organization's commitment to the Chinese HCI community, as well as your commitment to the professional development of your staff. ICACHI 2021 continues to offer new and exciting opportunities for sponsors. Benefits include publicity and professional development as well as recruiting, networking, and business development.
The theme of Chinese CHI 2021 is Identity, Value and Trust. We welcome discussions on these topics, under an ever-changing global context with fast development of Big Data and AI, and their impact on social transformation.
For more detailed information about these and the many other advantages of sponsoring, please contact Dr. Wei Liu, Sponsor Chair, at wei.liu@bnu.edu.cn. Participation in the Sponsorship program is an ideal opportunity to demonstrate your organization's commitment. ICACHI 2021 offers many opportunities for your organization to make hundreds of delegates aware of your commitment.
Platinum
$5,000
Gold
$3,000
Sliver
$1,000
Bronze
$500